I channel information through angels, guides, ancestors, and the higher-self for the greatest and highest good, as they show me the client's most joyful timeline possible.
I always provide evidence based psychic and medium sessions with vivid details, that my clients have confirmed to me many times over with a high level of accuracy.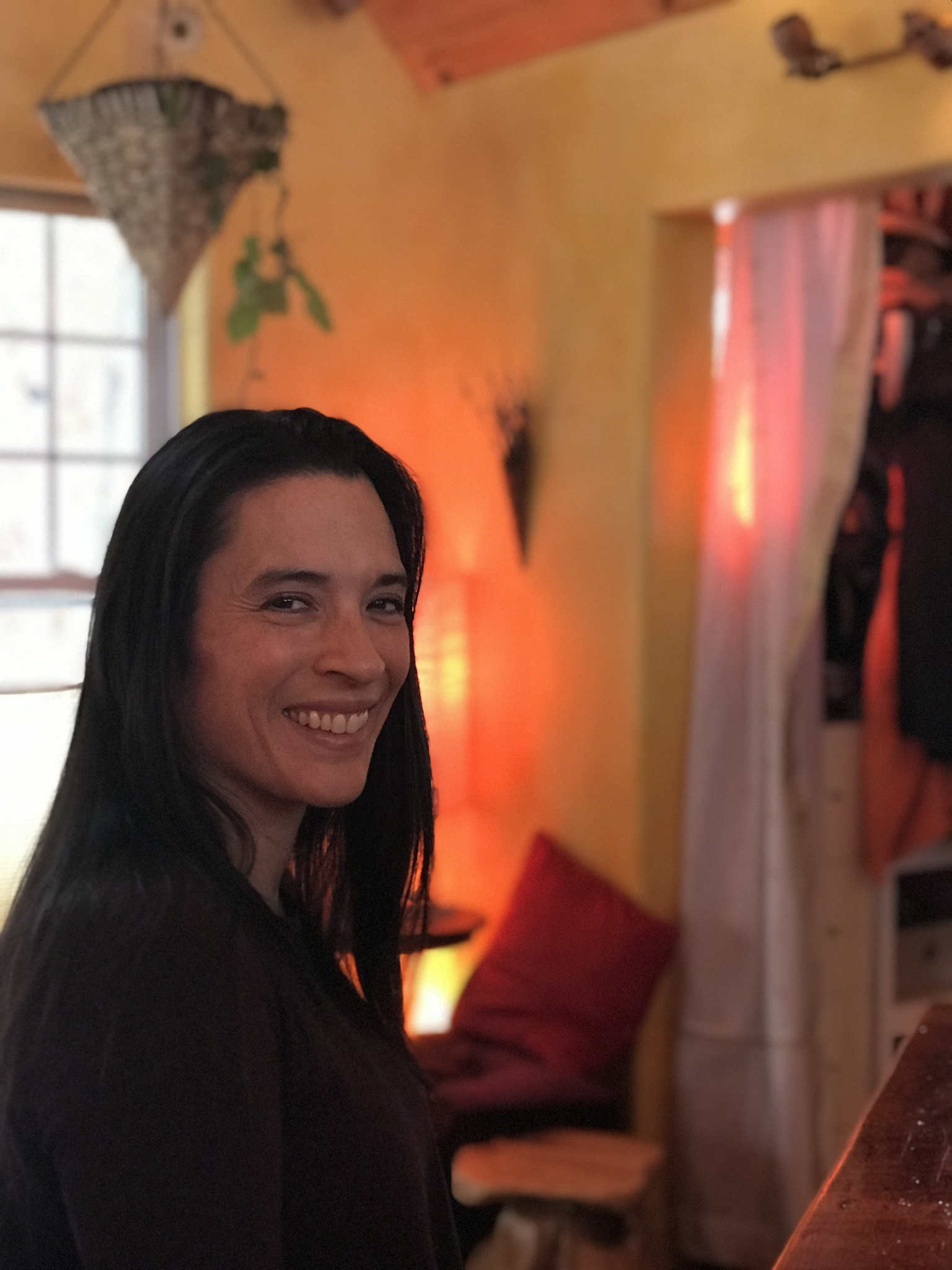 Give thanks for the many unknown blessings already on their way.